We are a long-established, family owned and operated business in Carrum Downs, Victoria.
The team at Independence Automotive has 40 years of combined experience within the Automotive industry with a broad range of knowledge in the areas of problem solving, design and fabrication using a range equipment and materials.
We also have extensive knowledge of vehicle electrical systems and protocol operations, which enables us to interface vehicle controls to produce a variety of outcomes.
Independence Automotive provides high quality, comfortable, specialist vehicle customization, adaption, design and fabrication to enhance vehicle independence for people with mobility challenges.
Custom Vehicle Adaptations
In many cases Independence Automotive can manufacture custom components to enable use of a wide range of controls in your vehicle, we can also assist with a range of options to help you to transfer in and out of the vehicle.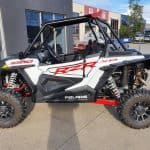 We have a wide range of vehicle hand controls available to suit a wide range of applications. From electrinic radial to mechanic push pat, Independence Automotive will be able to tailor something to your needs.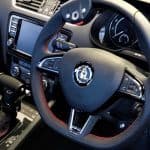 To work collaboratively with Customers, health professionals, government, non-profit and private business, to strive for excellence in meeting the needs of clients through the provision of high quality vehicle customisation, adaption, design and fabrication.
Support people to overcome barriers to independence by delivering high quality, comfortable, innovative, customised vehicle solutions.