Mobility Vehicle
Solution Specialists
Custom Made Mobility Hand Controls
Independence Automotive is a Melbourne company focused on supplying the Australian public with quality driver mobility and mobility vehicle adaptions, as well as all the after sales service you require for your on going vehicle needs. Our friendly staff will do the best they can to satisfy your requirements, don't hesitate to contact one of the team today.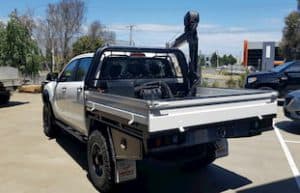 Customised Mobility Vehicle Adaptations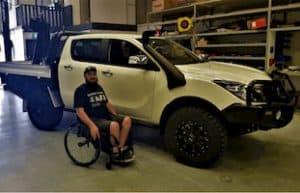 Happy Clients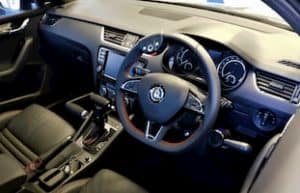 Tailored Mobility Driver Solutions
"I'm an experienced driver with quadriplegia, and for over 30 years I've had several cars adapted for my use. Ryan's work on my new Honda has been by far the best of them all. He listened carefully and came up with a classy and efficient set of adaptations which are a pleasure to look at and easy to use. He has furthermore been unfailingly flexible, courteous and patient, making time to ensure each adaptation worked well for me. Five-star recommendation!"
"I had Ryan at Independence Automotive adapt my Skoda Octavia RS. I was unsure and a bit hesitant on how modifications were going to be adapted for the button on the gear shift and with the e-radial hand controls. He exceeded my expectations. The lever mechanism for the gear lever works well and he went the extra step for relocating the electric tailgate button to a place I could reach, better than factory standard."
"Hi Ryan. Thank you for the extensive modifications to my Mazda BT50. The vehicle works great and dealing with your team of technicians and yourself has been very easy, and you have welcomed my ideas of additional modifications. Your quality of work is excellent and I am very happy with the end result. With the aid of the side lifts, crane and hand controls, I am very independent. The modifications have made my day to day life much easier, and allows me to return to the things that my family and I love to do, whether it's going for a drive or to our favourite camping spots, this is now possible. Thanks."